Find out why Orphek Atlantik V4 LED is the best reef aquarium LED lighting according to Bulk Reef Supply
Testing the Orphek Atlantik V4: Is panel style LED lighting the best option? | BRStv Investigates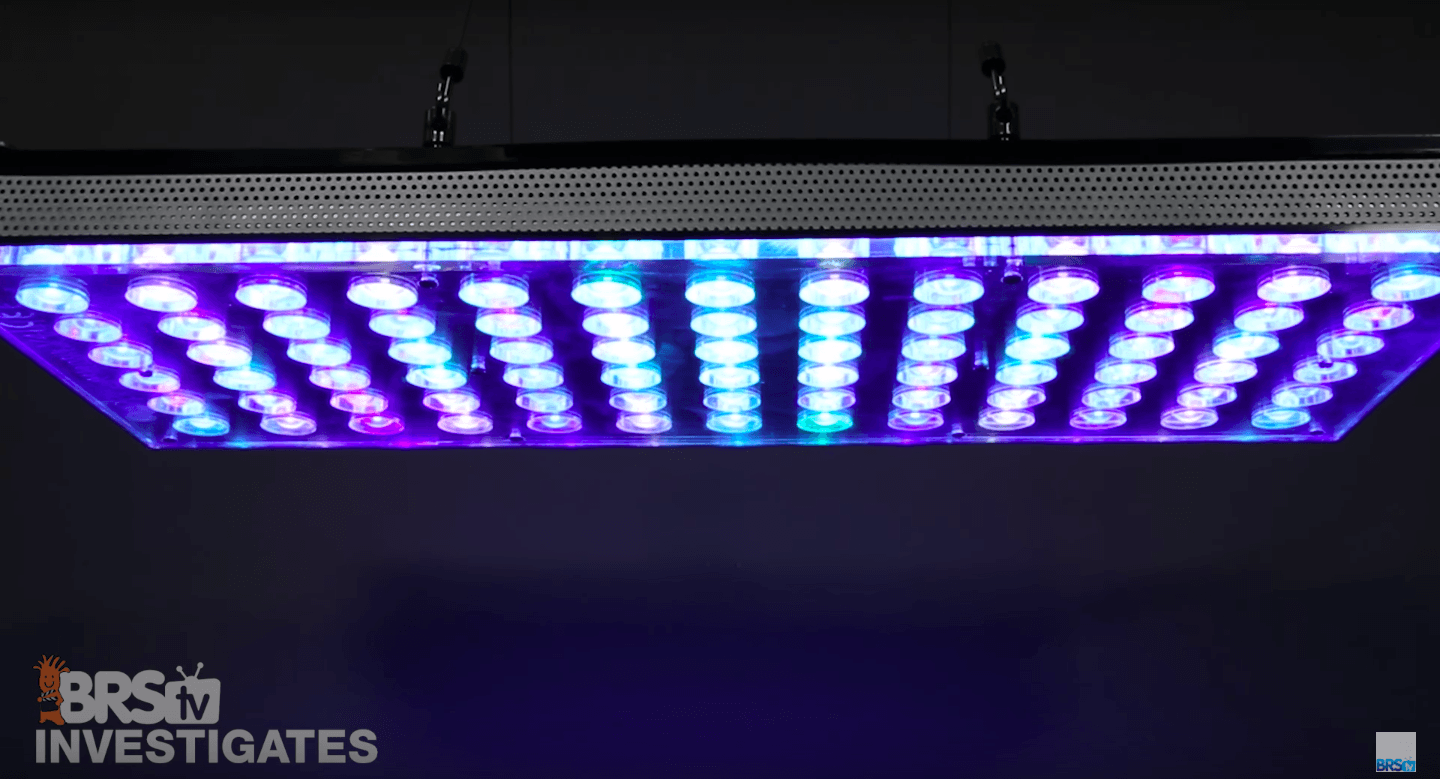 We were super happy and surprised that our client Wesley Haynes took the time to write for us the extensive review on the Atlantik V4 that BRS did on their channel. He sent to us via email and we are excited to share with you today!!
We also want to take this opportunity to thank Wesley for his amazing email and for taking the time to surprise us in such a nice way.
We feel lucky to be able to meet great people who share the same passion for this hobby such as Wesley.
Thank you so much indeed,
ORPHEK TEAM