Orphek Atlantik LED Aquarium Lighting Photos new thread at Reef2reef
For those of you still not members of Reef2reef, Orphek has posted a thread for owners of Atlantik V4 to share their tanks and the orphek experience with others.
We will little by little share them with you here.
Today you will find exquisite layouts, beautiful colorful corals, mounting ideas and much more!
Link to reef2reef : Orphek Atlantik LED Aquarium Lighting Photos
Alaattin Büyün from Germany has chosen to go with 4 Atlantik V4 units, neatly hanged:
I love the Orpheks and the corals too 🙂
Here are the infos:
5 months and the aquarium is running Fantastic.
160x70x70
Nutrient's & Care SANGOKAI Balance & HED SPS
4x Ecotech Vortech mp40 QD
Royal Exclusiv Supermarin 200
Royal Exclusiv Speedy 80W
GHL Profilux 4 & Doser 2.1
Magnetic Filter
Mix of SPS, LPS % Giant Clams
He also added close up photos of his corals: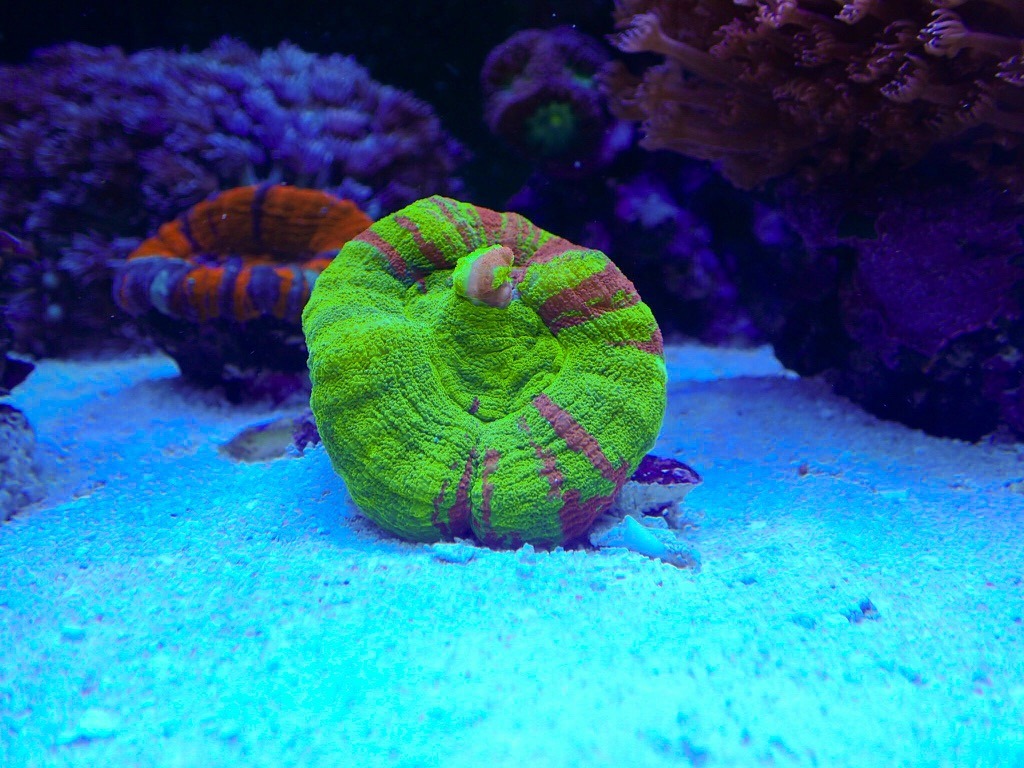 Masahiro Kamya from Japan has 7 units of our Atlantik for optimal spread:
Last April we shared an amazing Japanese 400 gallon reef tank belonging to our friend and client Masahiro Kamya from Pacific-Japan Co.
Click on his name for all the info about his tank: MASAHIRO
Wet Work from USA has always exquisite layouts and it is a long partner of our company:
One of its clients has sent us this incredible transparent case for his Atlantik units. We love it!
Sam from Wet Work designed and engineered the SS machined hardware, mounting equipment, and acrylic frame.
Lots of frags under 2 units of Atlantik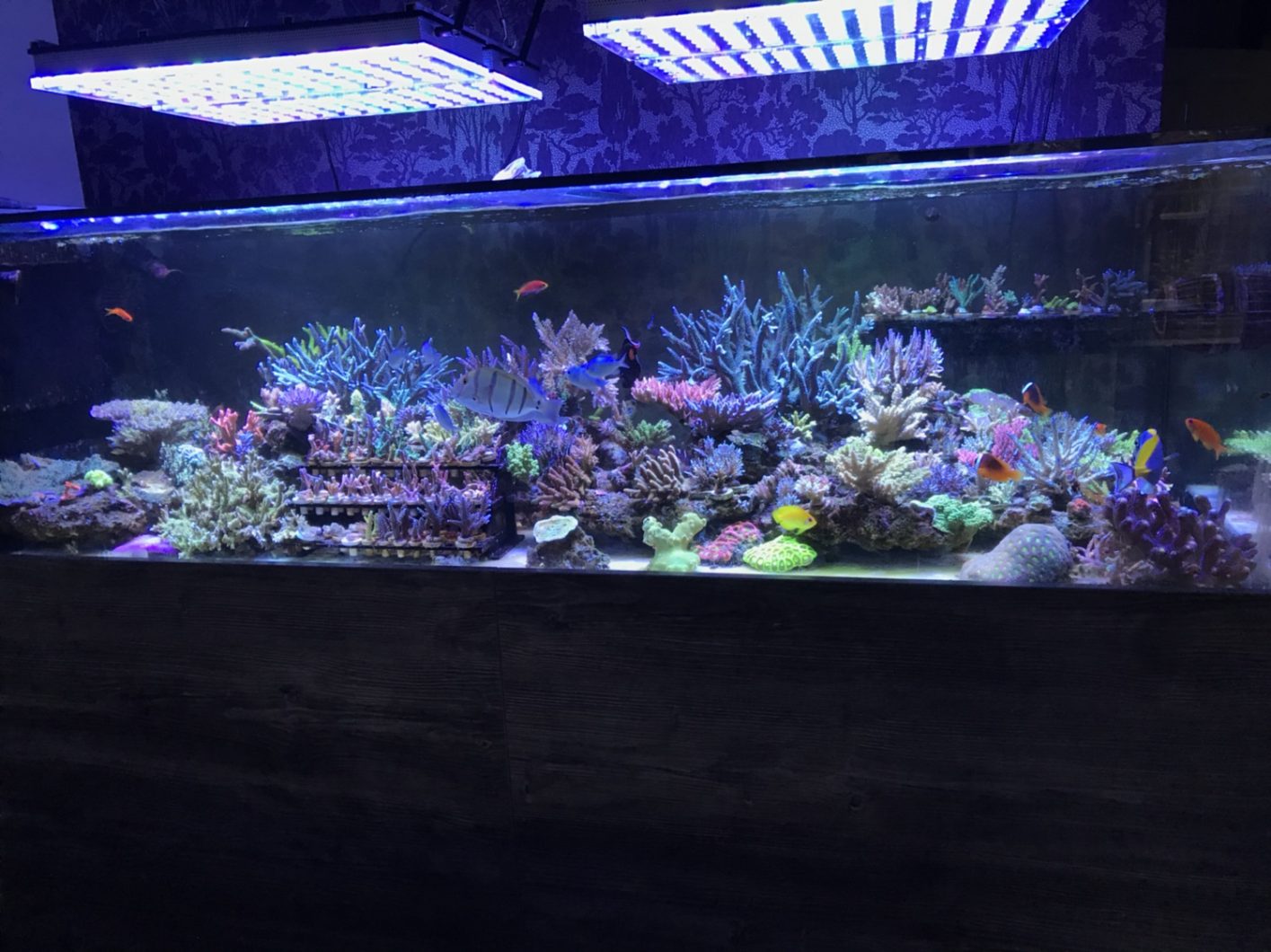 A planted aquarium with a a great idea for a mounting solution:
---
If you are anywhere in any country around the globe and you are wishing to:
Improve the quality of life of your corals and marine species
Install a neat and easy to clean fixture
Own not only a conceptual design LED light solution, but a true color & growth technology
We will be very happy to find the best Orphek LED Lights for your tank.
Also if you wish to know more details about our Atlantik V4 unit, email us to contact@orphek.com and we will help get you started! You can also reach us by filling our form.
---
By the way, we all want to see your tank displayed here in our website!