RED SEA MAX HOOD CONVERSION TO ALLOW USE OF ORPHEK NILUS
Many aquarists in moderate to warm climates have complained about heat buildup in their Red Sea Max 250 (RSM 250) aquariums due to the 234 watt, six lamp, T5 lighting system that is presently being used in this hood. Apparently the cooling fans are insufficient to keep the water temperature down to acceptable levels in the aforementioned climates.
Arie Aquacompleet (Van Beethovensingel 32 , 3055 JK Rotterdam) from the Netherlandshas sent us some photos of his conversion of the RSM 250 Hood to accept the Orphek Nilus LED Pendant. This is for informational purposes only and in no way does Orphek support, endorse or guarantee their Nilus fixture when used in this fashion.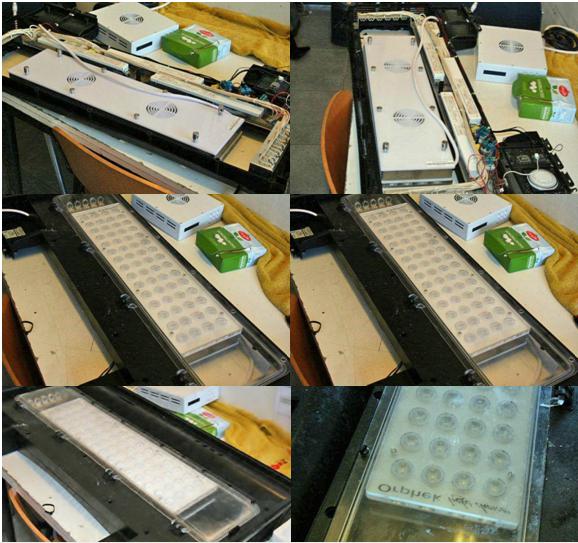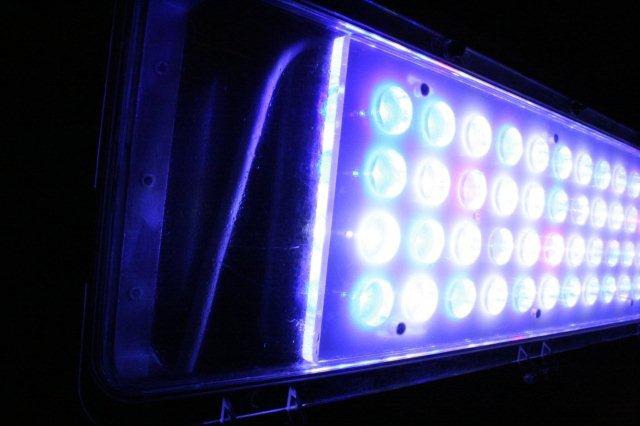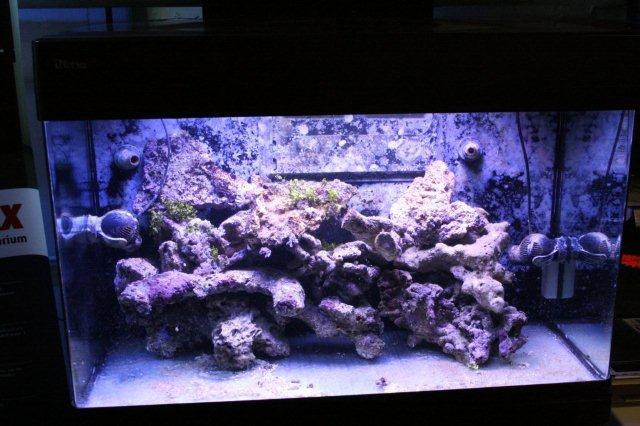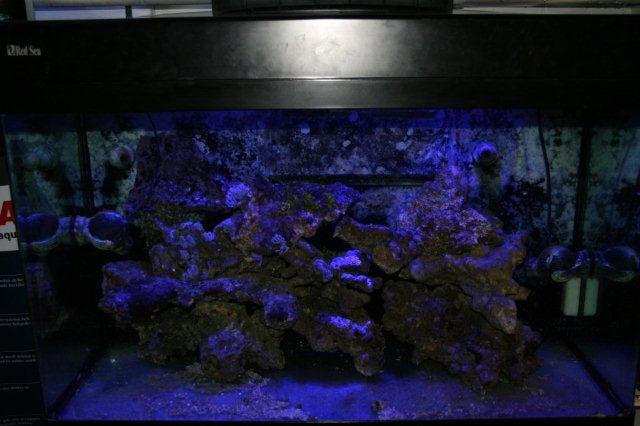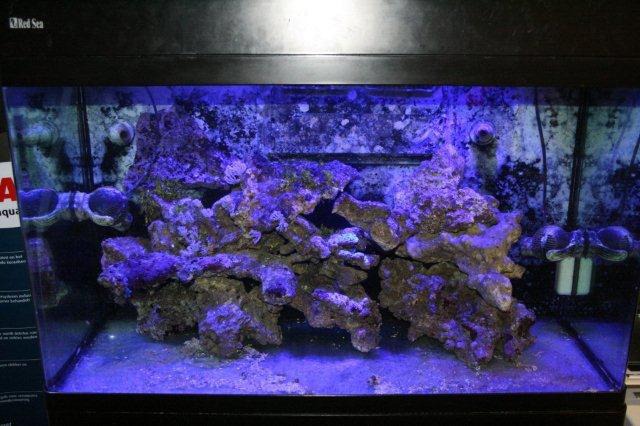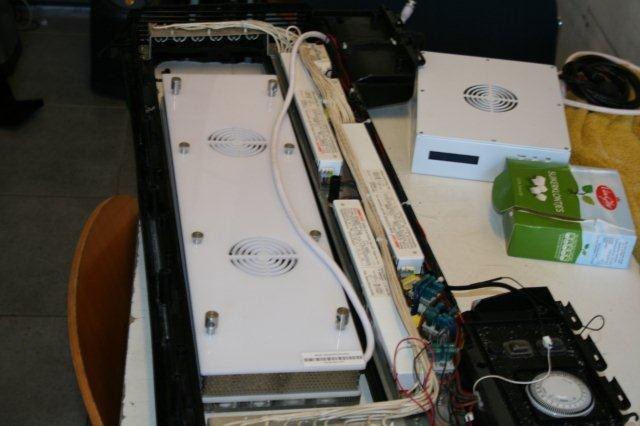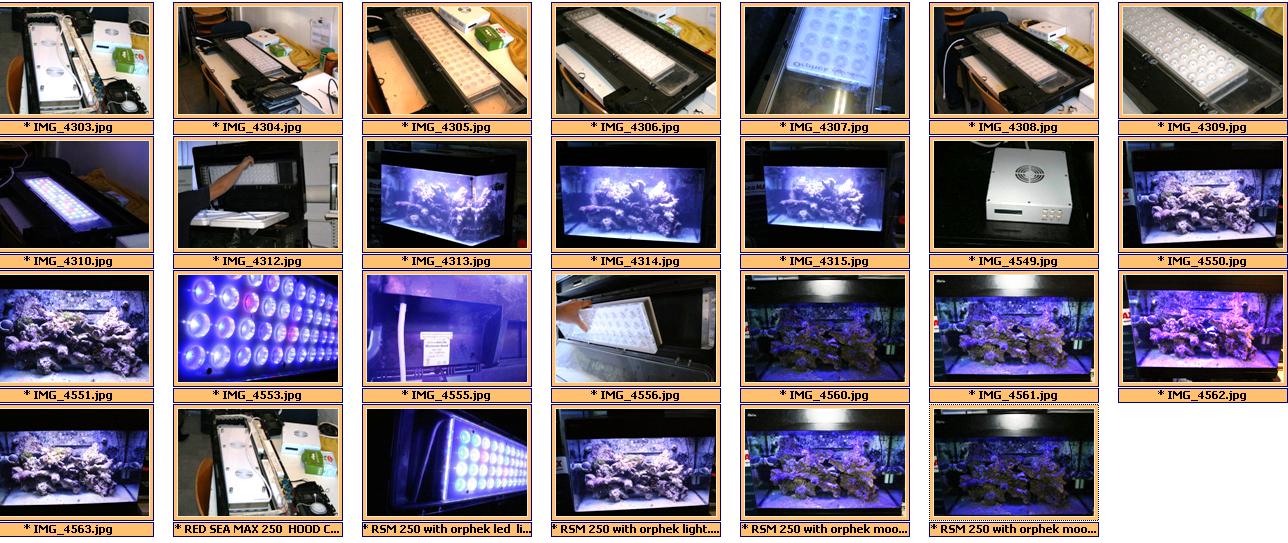 Orphek highly recommends that you not allow the acrylic T5 lens cover to support the Nilus fixture but rather it be fastened to the top of the hood. We also recommend cutting holes in the top of the hood to allow the full cooling capabilities of the fans used in the Nilus Pendant.