GENEROUS ORPHEK DONATION BRINGS RECORD BREAKING ATTENDANCE TO REEF CLUB
Orphek recently donated one of our PR156XP LED Pendants to be raffled off at a Columbia Marine Aquarium Club conference. Randy Elmore, the Vice President stated to us that:
"Your donation was the most sought after item we raffled off. Thank you so much. It was a huge success for the first time out with 400+ attendees all day.
Thanks,
Randy"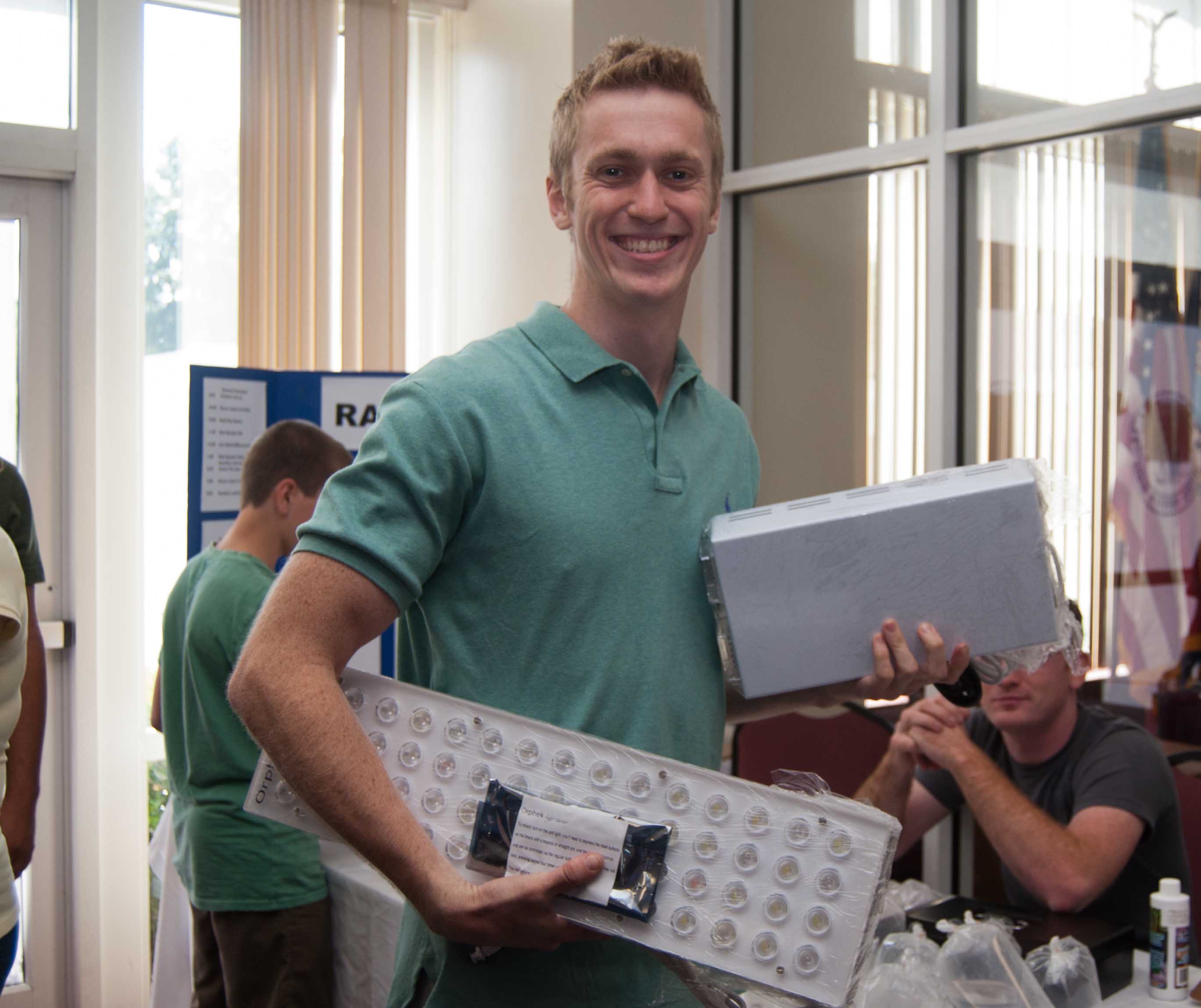 Randy Elmore
Vice President CMAC
117 Lazycreek Point
ChapinSC29036