Orphek anti-rust Mounting Arm Kit is designed specifically for the installation and positioning of Orphek Aquarium LED illumination fixtures.
Committed to reach successfully all our client's expectations Orphek Mounting Kit is now available as we have been receiving many requests for a mounting system designed with the brand's technology and conceptual designs. This versatile, anti-rust, heavily-built, multi-functional mounting kit will blow your mind! Not only that, it can be also the ultimate gift for your fellow reefers! The major components of this kit are made of high quality thick aluminum strong enough to support the weight of our 24 pound Atlantik V4.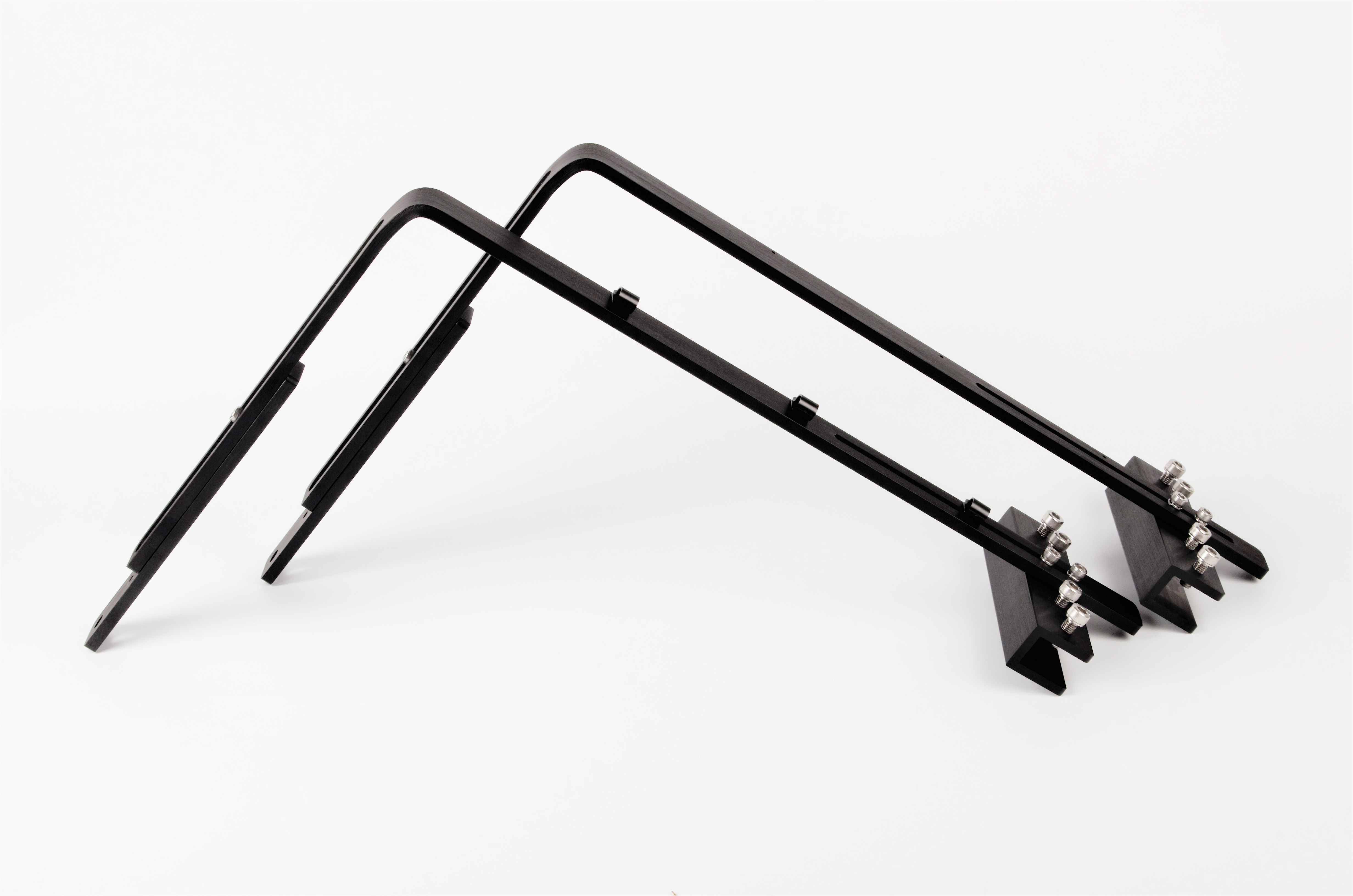 Install Orphek Mounting Arm above your tank today!
What is the price?
Anti-rust Aquarium Light Mounting Arm Kit is 125$
Does this price include shipping?
Yes – Free shipping worldwide express door to door
Do you except PayPal or Credit Card?
Yes – we will send you a PayPal invoice and you can pay with your PayPal account or credit card.
How can I Order?
Get a free consultancy from our sales representative near your location
Email us to contact@orphek.com or fill the contact form here: https://orphek.com/contacts/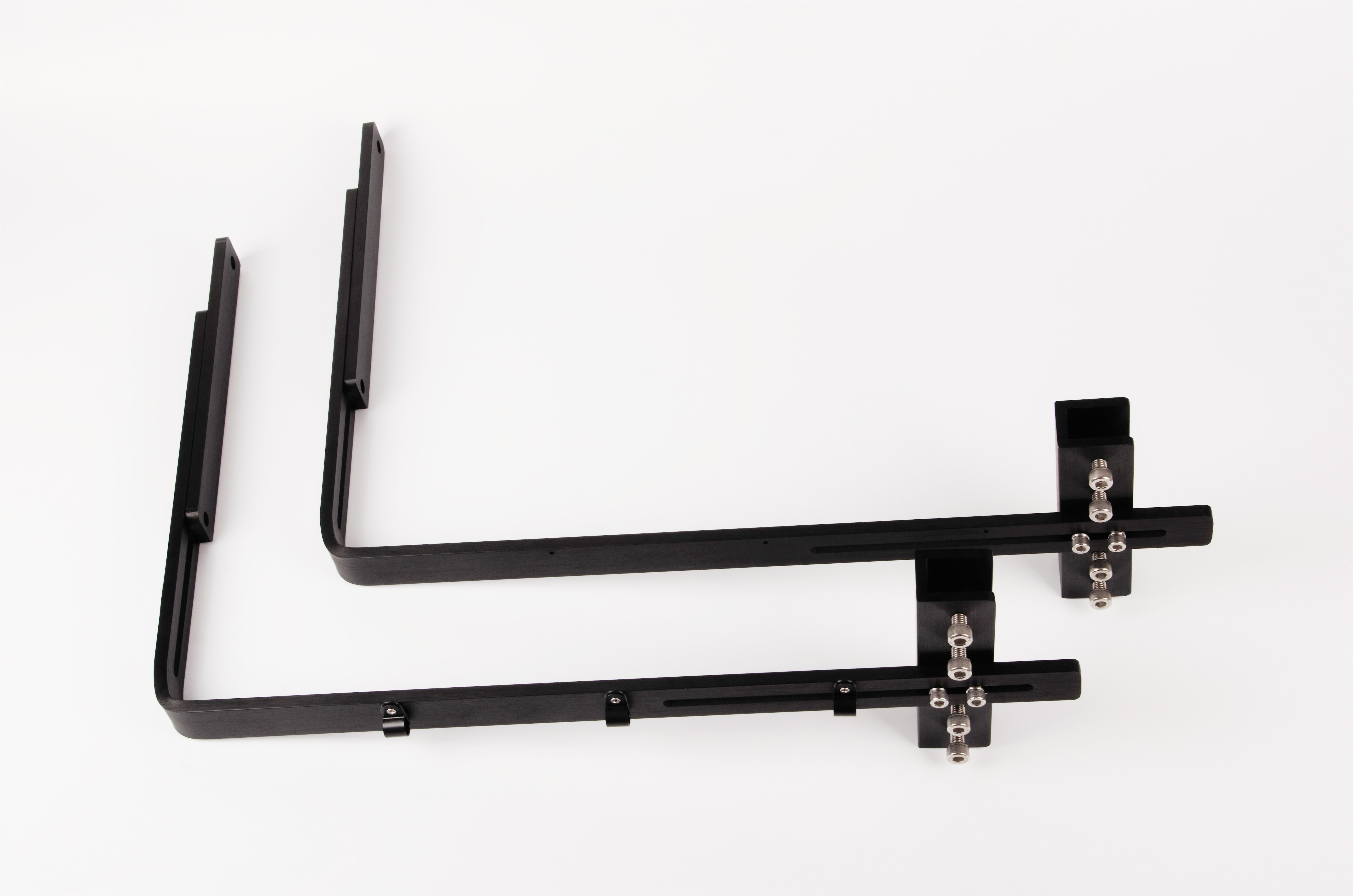 Orphek universal mounting arm kit guide
FEATURES
COMPATIBILITY
Compatible with Atlantik V4, Atlantik V4 Compact and OR LED Bar Lights
Also compatible with other LEd lighting brands
VERSATILITY
The tank mount will fit tank thicknesses from 10 to 20mm (0.393 to 0.787 inches)
This kit will allow a wide range of horizontal and vertical movement to suit any aquarium application
LAYOUT
Mounts directly to aquarium tank up to 45cm high (17 inches)
Easy to install, allowing easy cleaning and maintenance of your aquarium and your fixtures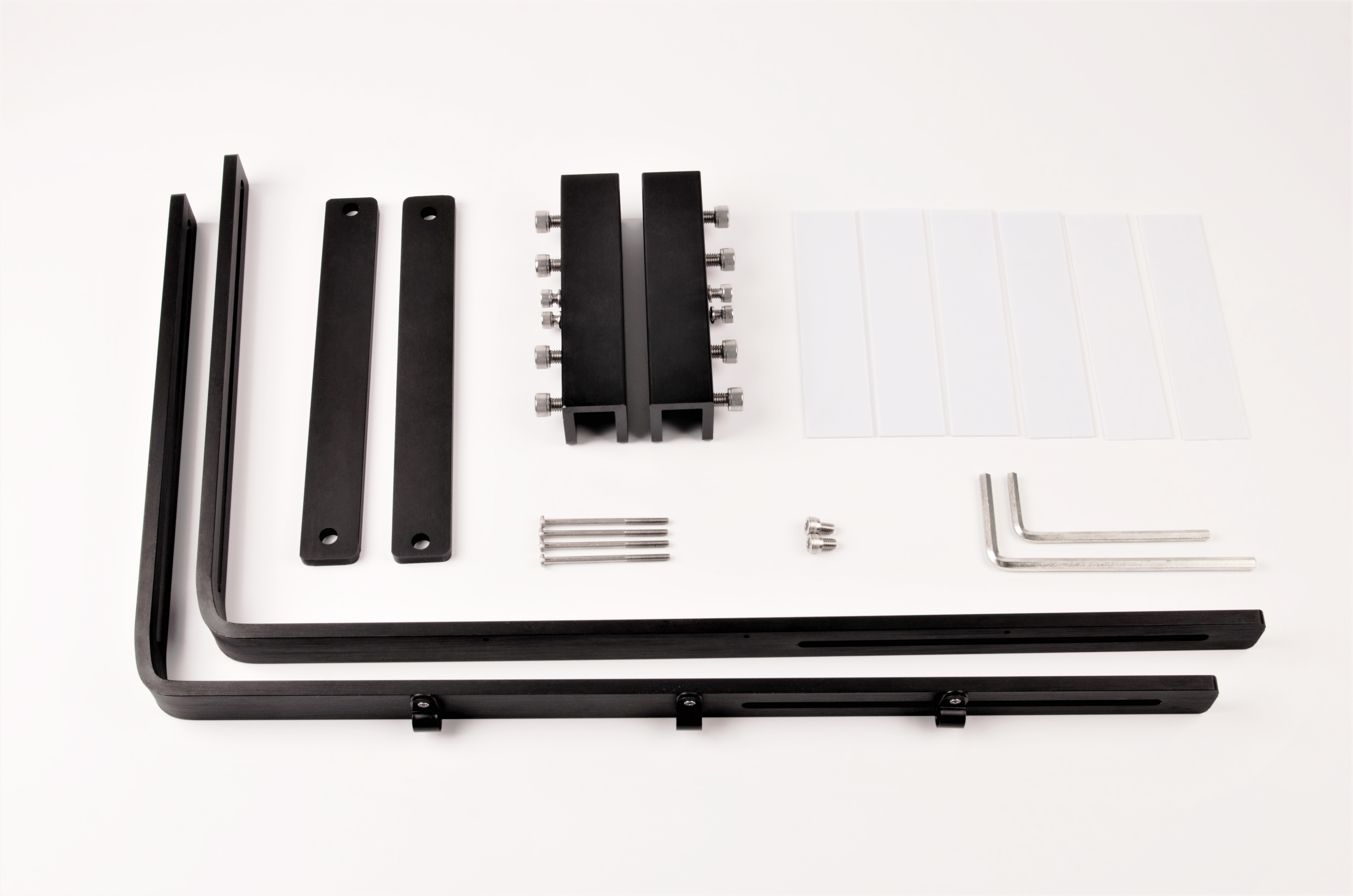 Easy-peasy to install! The brackets can be place in the center of the units like it is showed in the picture below or in many different positions!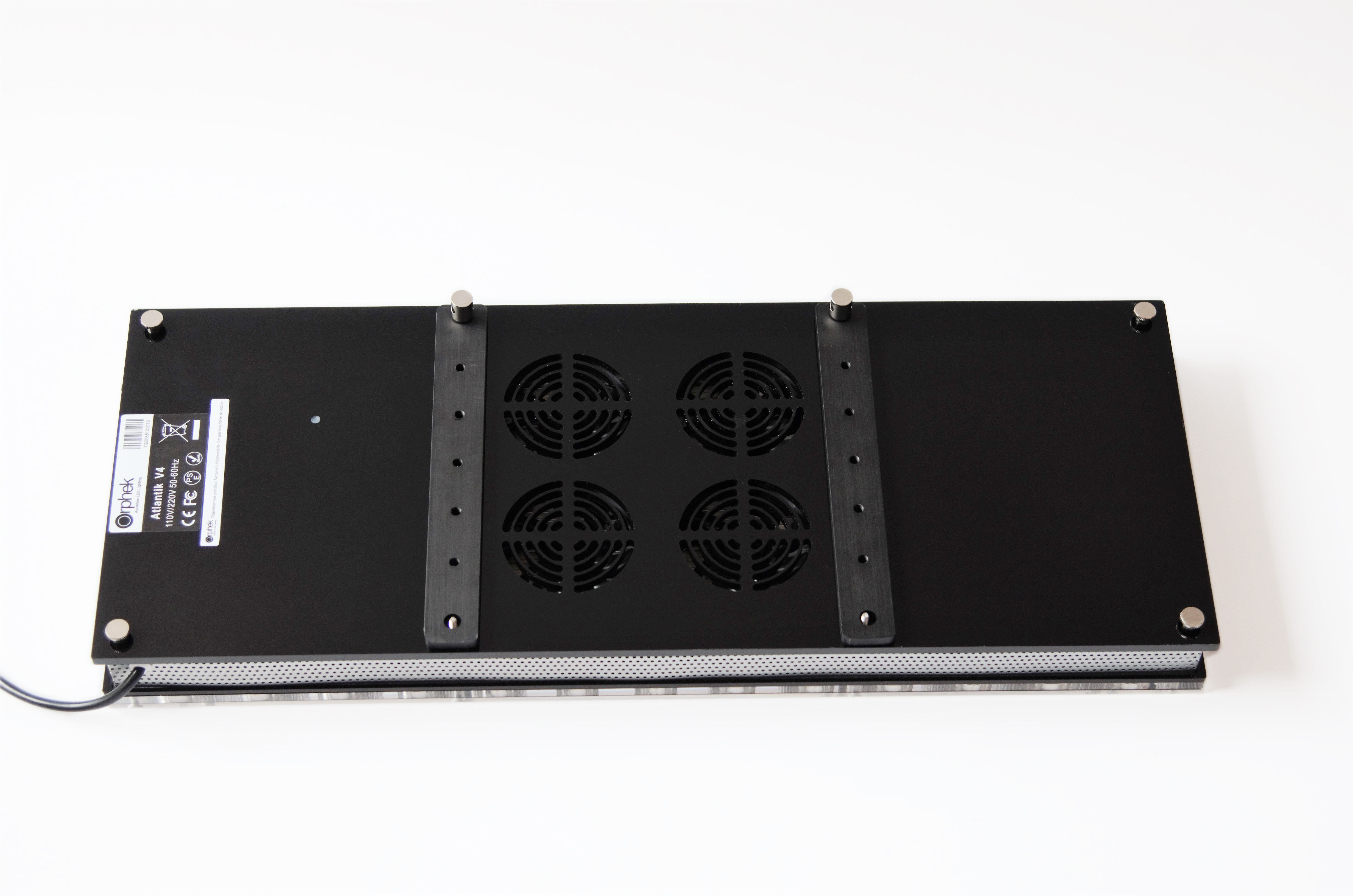 Check the neat, clean-cut design of our brackets!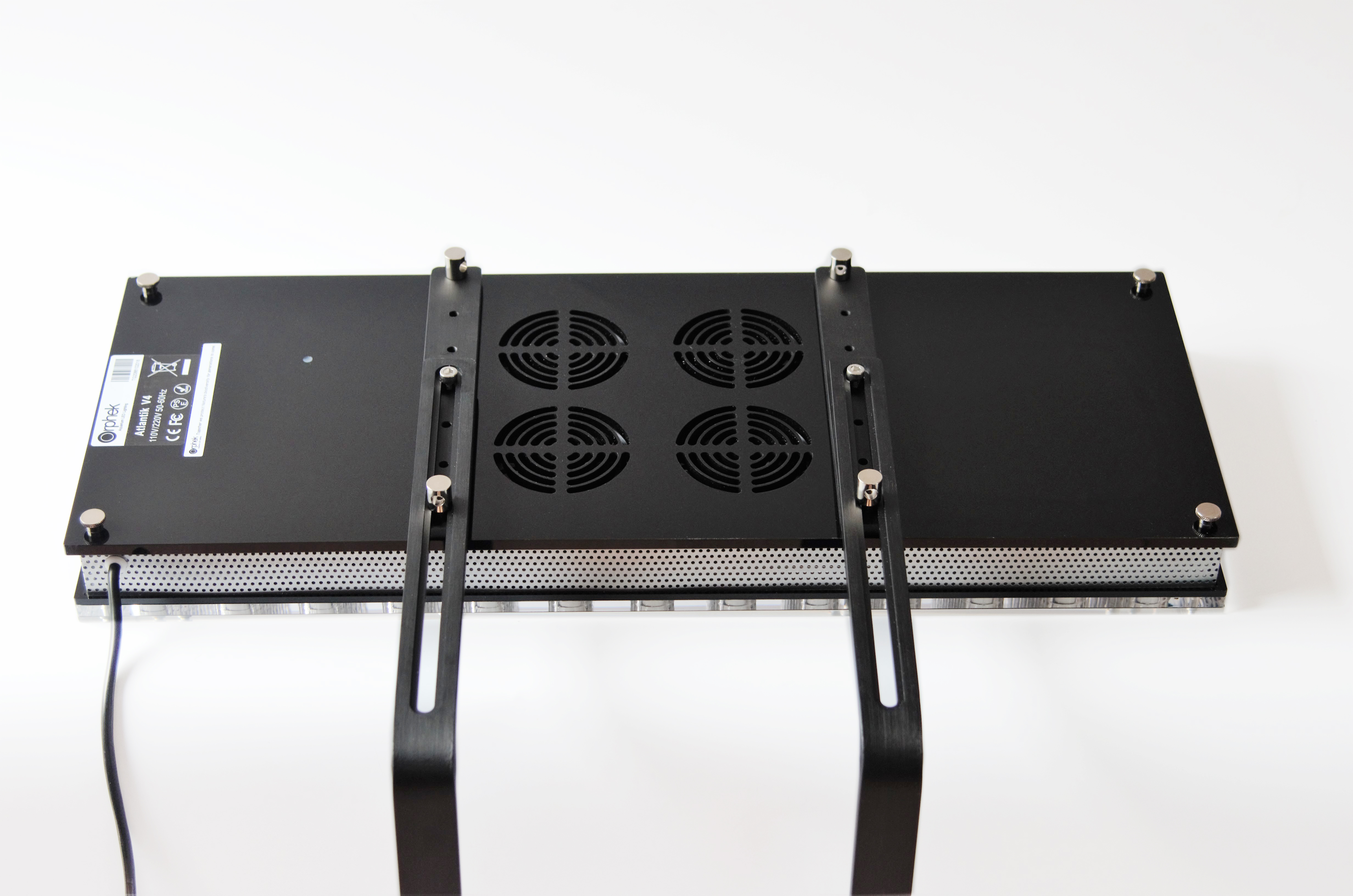 As we said before, the Mount Arm Kit will fit tank thicknesses from 10 to 19mm (.39 to .74 inches). Easily screwed directly to the glass of your tank!
Your Orphek Atlantik V4 and Atlantik V4 Compact will be safely fixed over your tank up to 40cm high (15.74 inches)
WHAT'S IN THE BOX?
1 – (2 units) Aluminum alloy vertical tank mount bracket / Dimension: 785mm x 34mm x 8mm / 30.9" x 1.32" x .31"
2 – (2 units) Aluminum alloy light support bar / Dimension:30mm x 34mm x 8mm / 8.97" x 1.32" x .31"
3 – (2 units) Aluminum tank clamps / Dimension:50mm x 41m / 5.85" x 1.59"
4 – (2 units) Plastic glass protector sheets
5 – (8 units) M8 20mm stainless steel socket head screws
6 – (4 units ) M6 16mm stainless steel socket head screws
7 – (4 units) M4 66mm stainless steel socket head screws
8 – (2 units) M6 8mm stainless steel socket head screws
9 – (2 units) Socket head wrench for M6 and M8 screw
Check out! Allen keys included!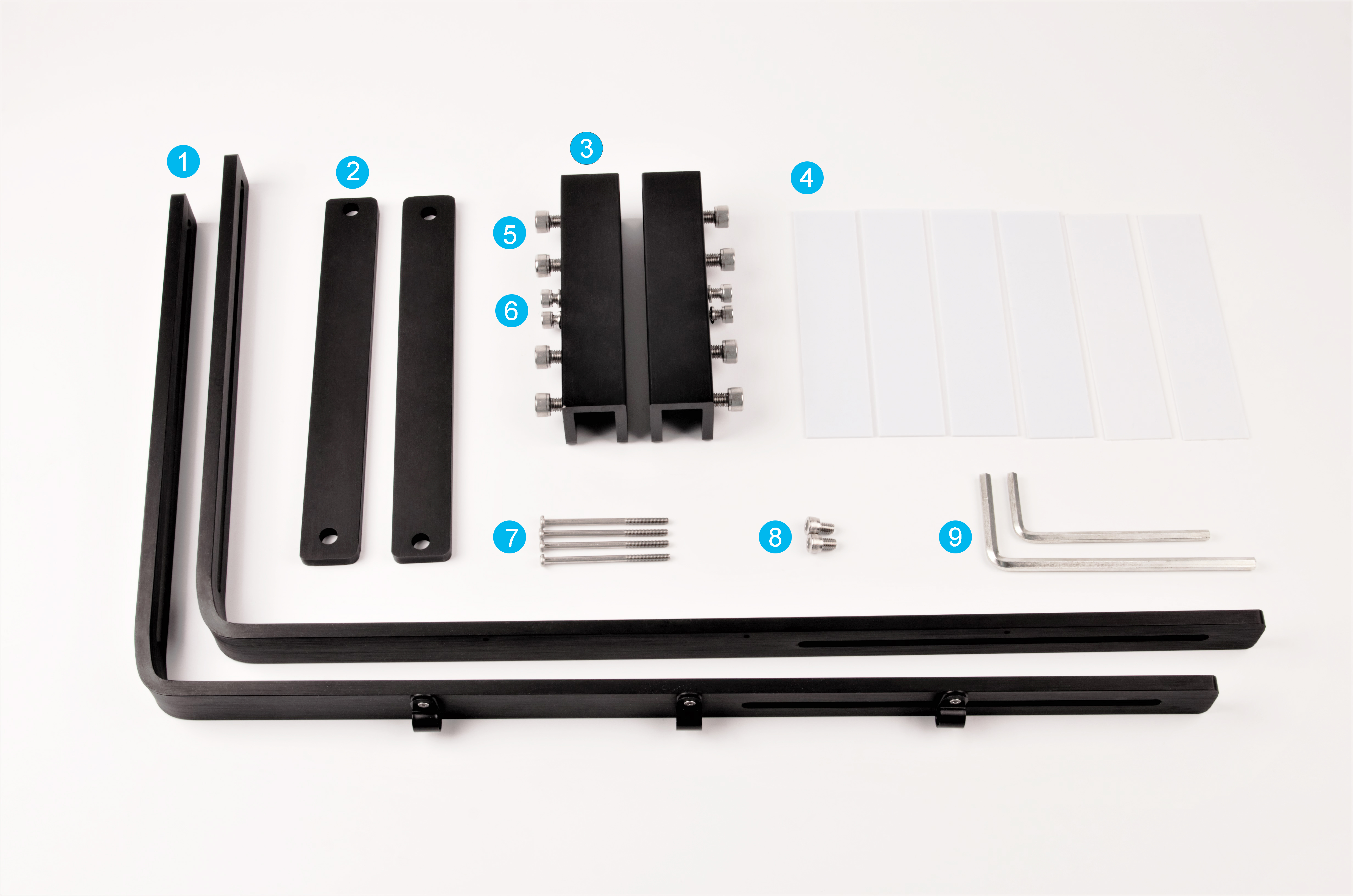 Read More: Italian:
http://www.danireef.com/2018/10/23/orphek-presenta-il-sistema-di-aggancio-a-bordo-vasca-per-le-sue-plafoniere/
http://aquanerd.com/2018/10/new-from-orphek-anti-rust-light-mounting-arm-kit.html
http://www.danireef.com/2018/10/24/orphek-presents-the-light-mounting-arm-kit-for-its-ceiling-lights/
https://reefs.com/2018/10/24/orphek-presents-the-light-mounting-arm-kit-for-its-ceiling-lights/